With the participation of leading African experts, HAQAA2 produced a set of written Materials on African Regional and Continental Integration and Cooperation in Higher Education. A Pilot Course, which is comprised of a series of MOOCs, was launched on the same topic, exploiting these Materials.
The Materials' and Course's main objective was to promote innovative thinking and impactful action in Africa, from an African perspective, for the improvement and enhancement of African higher education.
The ultimate goal was favouring the setting up of a rejuvenated, motivated and creative Community of African scholars and practitioners committed to improve and enhance African higher education using the regional and continental frameworks.
* A French edition of this MOOCs series is being prepared, the materials are already being translated into French, and the team ensuring overall coordination is being expanded with additional French-speaking members. A Portuguese edition is also planned for the future.
DOWNLOAD THE Materials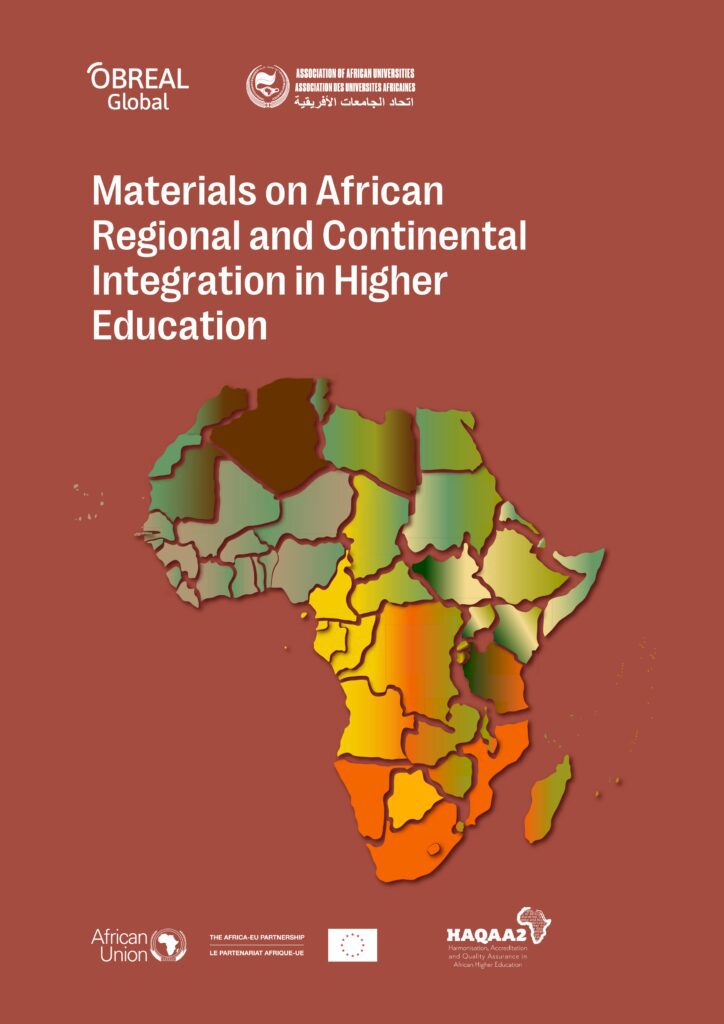 The course was designed as a series of five one-week MOOCs, one for each part of the materials.
Each of the first five MOOCs lasted one week and included different learning units and tests.
There was a catch-up week between MOOC 3 and MOOC 4 and a catch-up week between MOOC 5 and the final MOOC.
The final MOOC included a collective peer review exercise (each participant evaluated the exercises of two peers; and there was an overall review by the professors).
The series involved the study of written materials and participation in online activities, some synchronous and most asynchronous.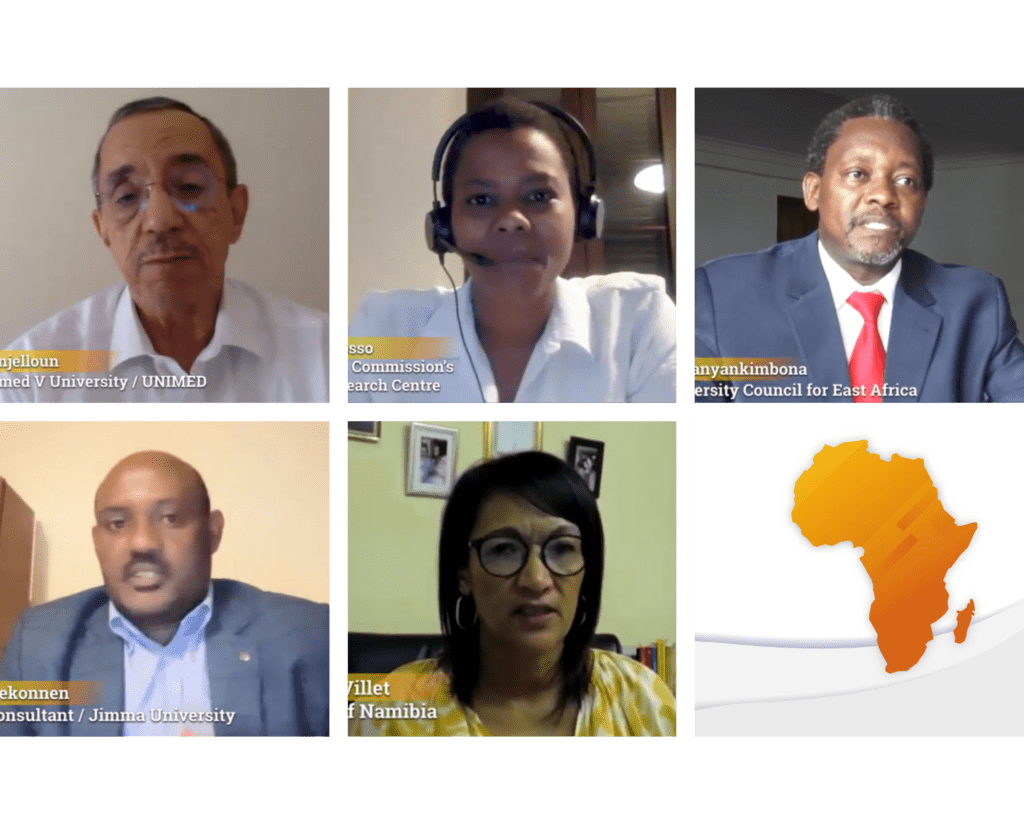 A brief overview of the MOOC series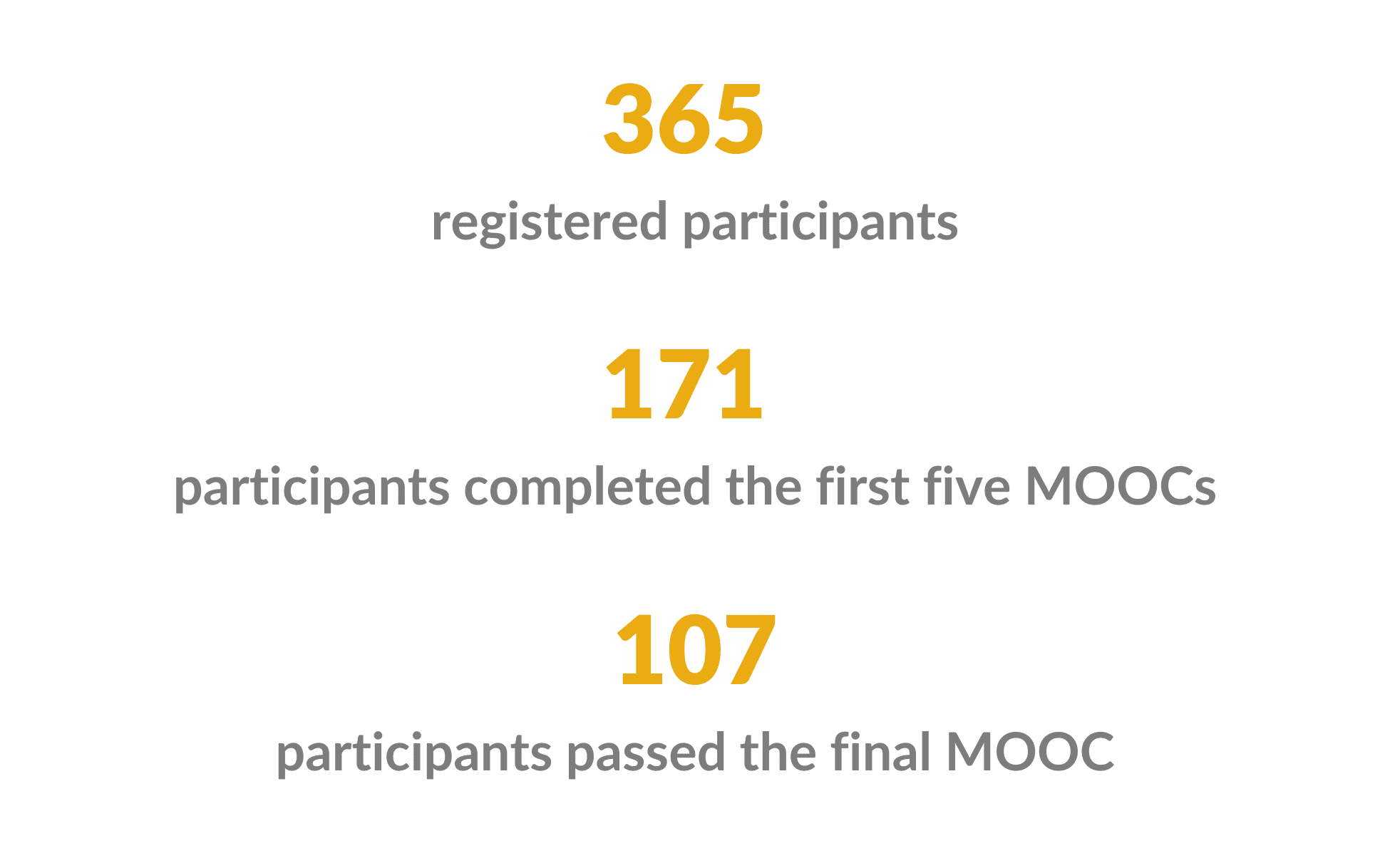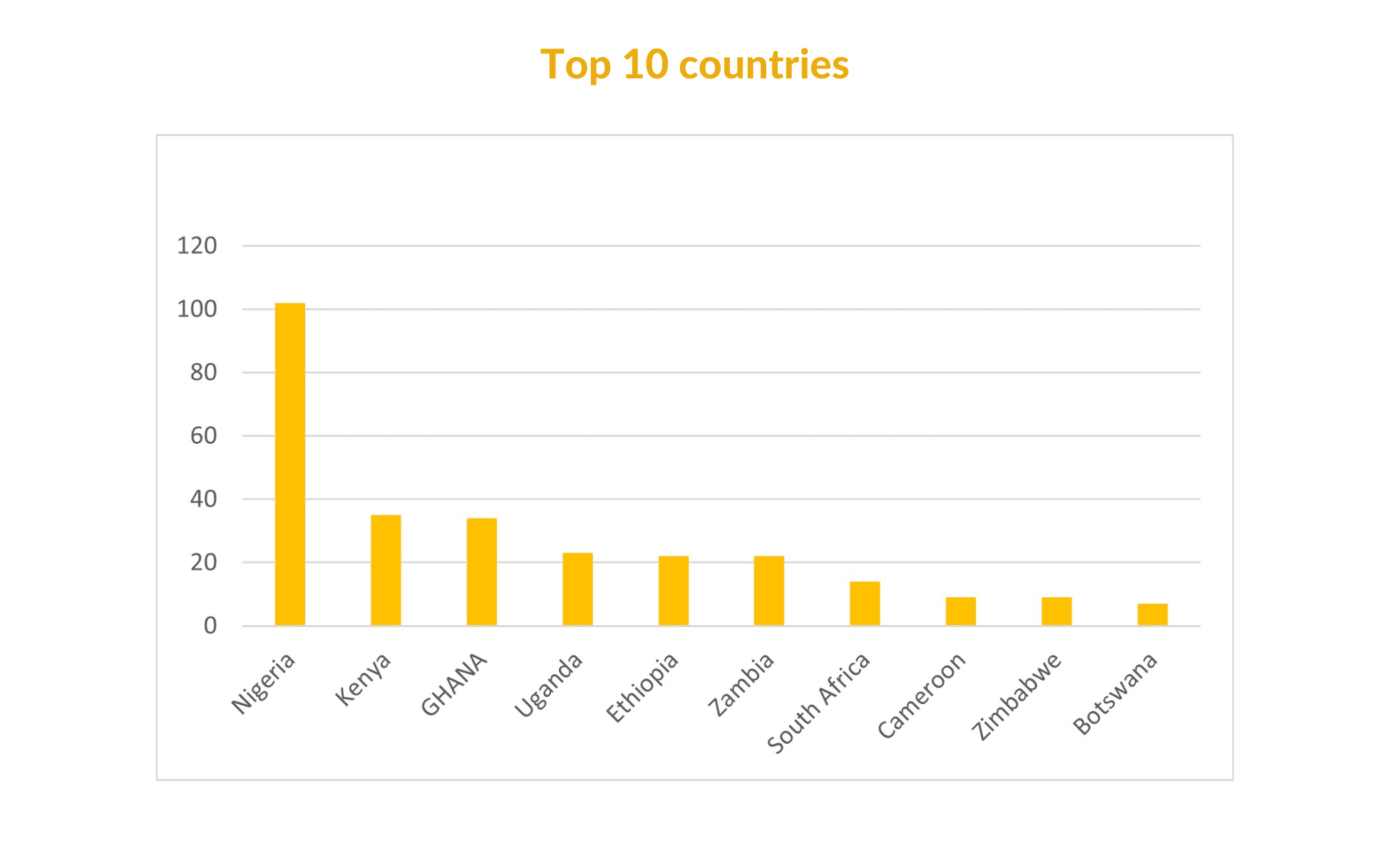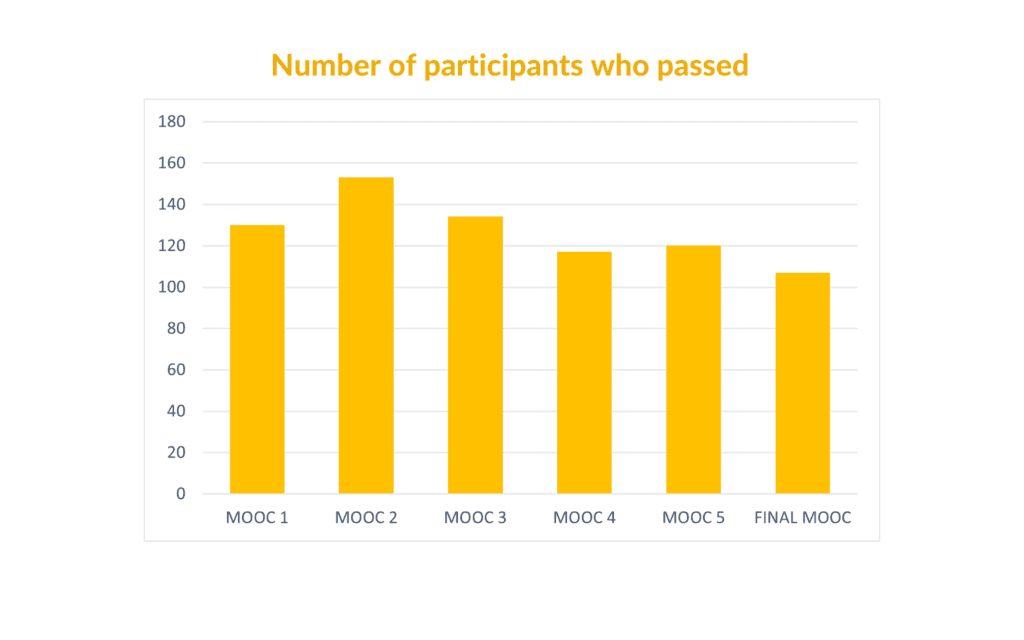 Some of the MOOC Series Professors' Videos
There were two types of videos, the first introducing the MOOCS and the second introducing a specific learning unit. We offer here a selection of them.