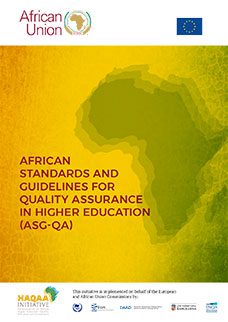 The African Standards and Guidelines for Quality Assurance are a set of standards and guidelines for internal and external quality assurance in higher education.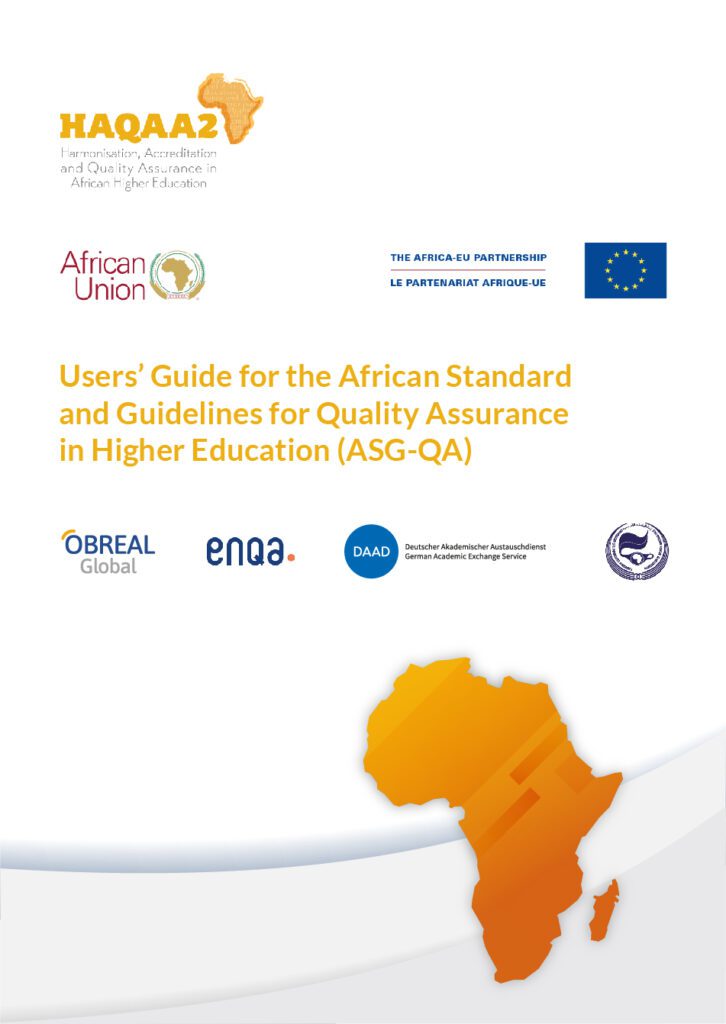 The aim of this Users' Guide is to further support the implementation of the African Standards and Guidelines for Quality Assuranceby providing practical guidance and explanation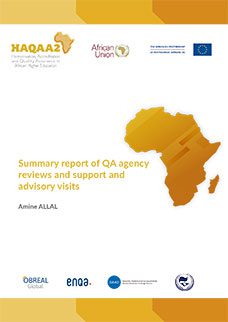 Overarching Report: An Assessment of QA Agency reviews and Consultancy visits under HAQAA2
HAQAA2 offered agency reviews of established external QA agencies and consultancy visits to countries in which there is a newly established QAA or preparations are underway to set one up.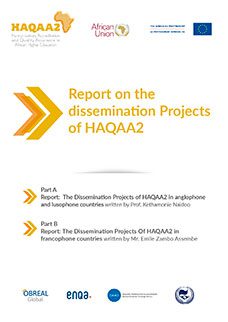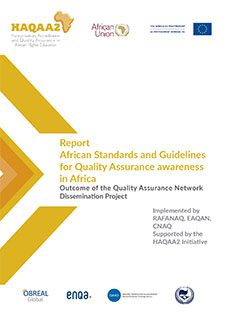 Report: ASG-QA awareness in Africa – Outcome of the QA Network Dissemination Project
This project was implemented in order to support the development and harmonisation of quality assurance in Africa through the dissemination of the ASG-QA.